Meet the

Happy Couple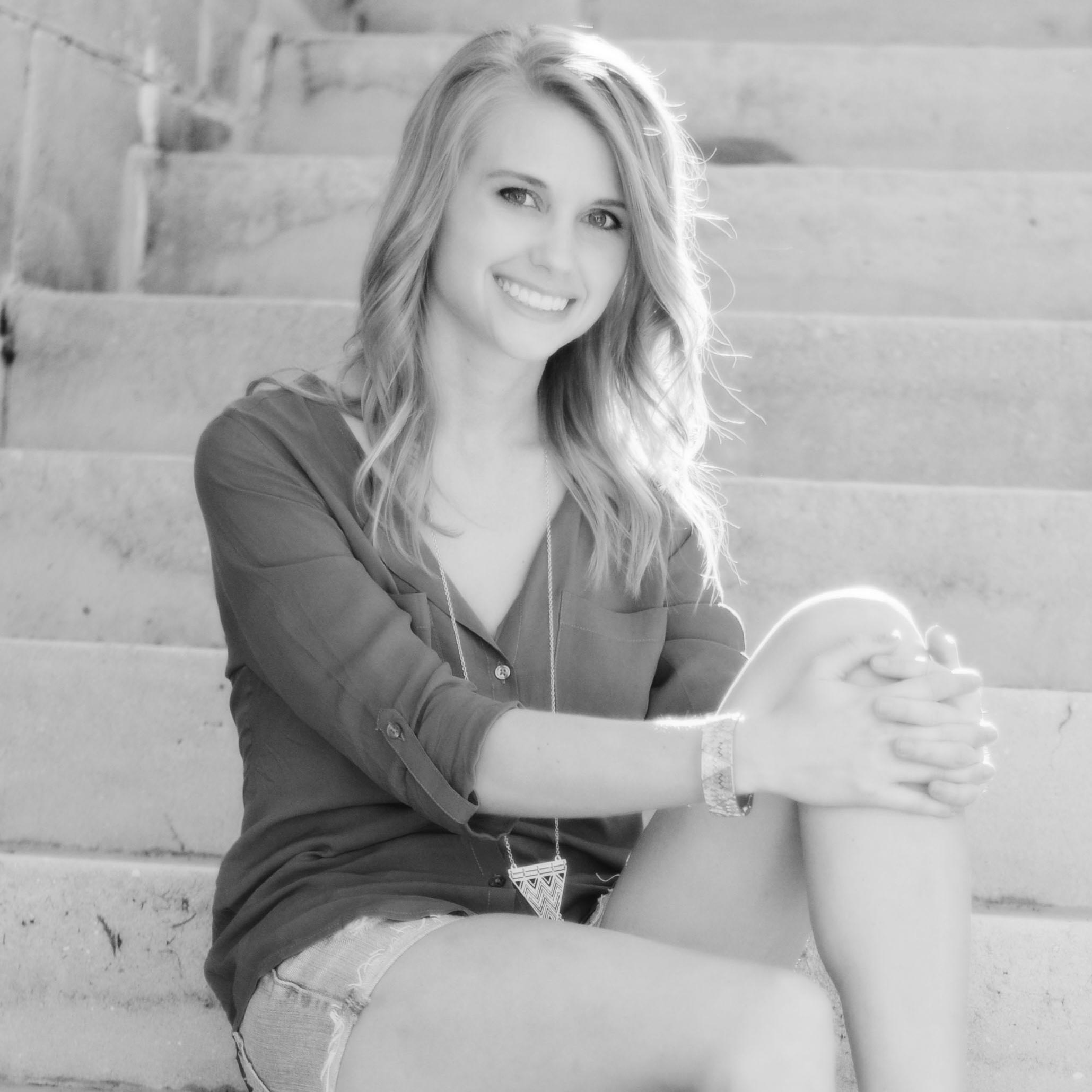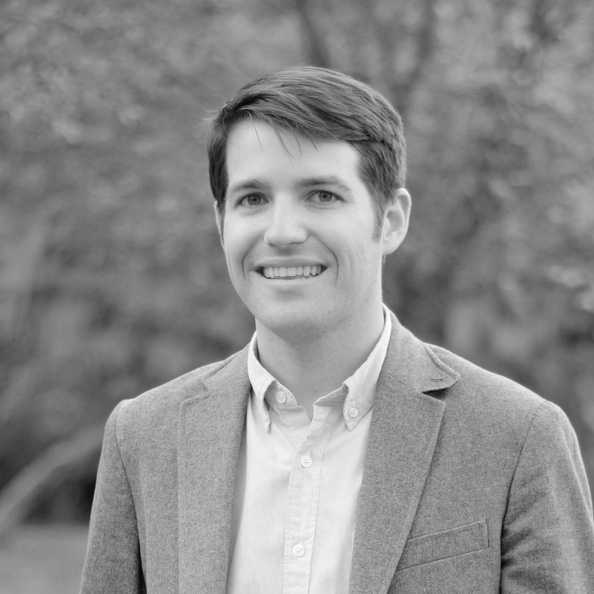 Erin is a bacon loving, bike riding, dry humor-filled nerd. Born and raised in Sorrento, Lousiana, she attended LSU and graduated with a BA in Mass Communications. After deciding one degree just wasn't enough, she pursued a certificate in Graphic Design from the Savannah College of Art and Design. Erin has worked in the marketing department at Lamar Advertising since 2008. She enjoys serving at her church and doing back flips. By day, she deals with media agencies, by night she is watching Harry Potter when she should be finishing the craft projects she started months ago.
Stephen is a burrito eating, guitar playing, tech geek. Raised in Lake Charles, Louisiana, he attended LSU and graduated with a BFA in Graphic Design. While attending LSU Stephen toured the US and recorded two albums as the bass player for We Landed on the Moon!. For the last five years he has been Interactive Director at Rockit Science Agency, a full-service advertising agency in Baton Rouge. By day he's designing and coding websites, by night he's cooking vegetarian dinners and procrastinating when he should be running.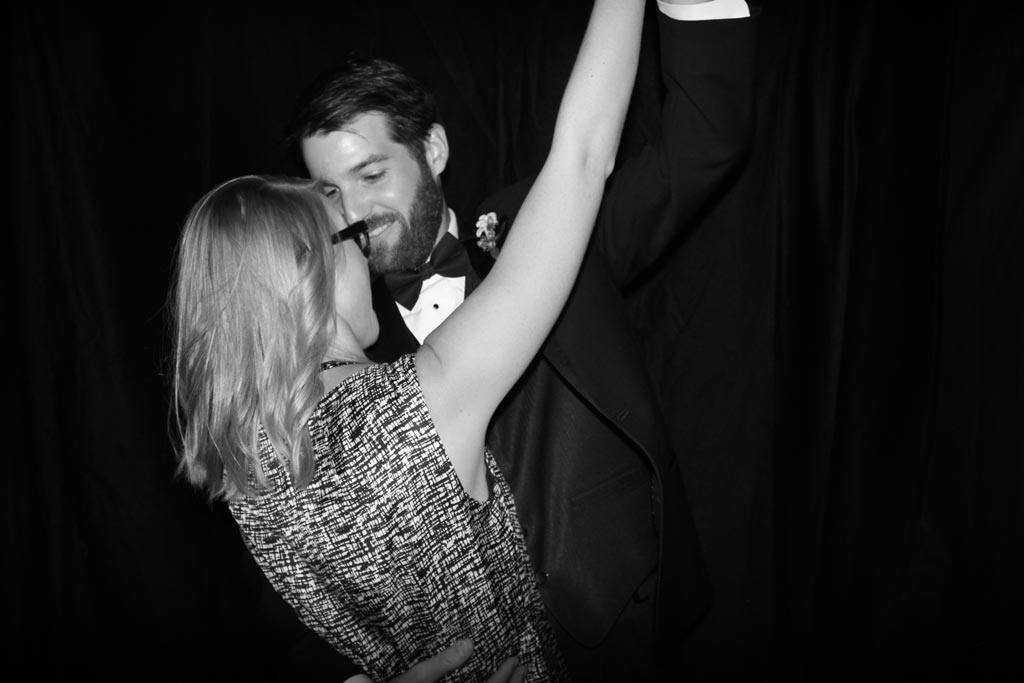 Stephen was the nude model in Erin's drawing class. Or we met through mutual friends at an advertising industry event in Baton Rouge…
After one hiking trip, a Prince cover band and a few dinners, we were officially a match. Eighteen movies, fourteen rock shows, and a dozen trips to New Orleans later, we are set to get married! We hope you can join us in celebrating.